About us
Our Company, the Interwald -Török és Társa Bt. dealing with herbs and tree seeds is located in Gyula town.
Our scope of activities:
Gathering, processing and marketing seeds of herbs growing wild and wild flowers,
Gathering, processing and marketing propagating materials for forestry, horticulture and tree nursery,
Gathering, processing and marketing medicinal plants,
Distilling essential oils,
Cold-pressing,
Artificial drying, dehydrating,
Making biomass briquettes and pellets,
Producing fruit pulp and pálinka base materials.
We deal with more than 600 kinds of products. People gather the plants from their natural habitats, and then getting to us they become homogeneous and clean products or sowing seeds, which will be bought by processing plants, tree nurseries, horticultures and forestries.
Our business is constantly expanding and developing.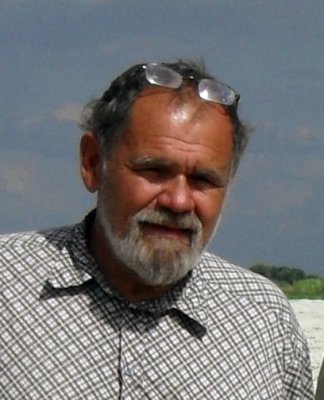 My grandfather began to deal with seed production in the years of 1926-28 together with the "Ant Cooperatives" (Hangya Szövetkezetek) of that time. After a few years, my father joined the family business. During these years, mainly producing and transporting alfalfa seed to Dutch and Belgian areas of that time was an economically booming branch. This is why we started to deal with it by the gross. However, with the outbreak of World War II, these relations ended, and also the production had to be finished. We restarted this activity after the omission of an entire generation. Although at the very beginning we dealt with purchasing medicinal plants, nowadays we can be characterised not only by that. After the initial purchasing of forest produces, by a later change in demands and period, the scope of our activities was completed with purchasing herbs growing wild and wild flower seeds. In recent years, essential oil distilling, briquette making, artificial drying and cold-pressing appeared as new activities at the Török és Társa Bt.
We began the operation of our present company together with the Interwald Kft. With their help, our former foreign markets opened again.
The Török és Társa Bt. was launched in October 1991 with purchasing activities at our family house. We started to build our premises in 1993. The first building unit was completed by 1995. Currently, we have built already our third large processing hall.
To our constantly expanding company we are searching for new partners. If you are interested in one of our activities either as a gatherer or as a purchaser, please do not hesitate to contact us.
Yours sincerely,
Mihály Török
Our site is situated on almost 1.7 hectares in the outskirts of Gyula. It is easy of access from the Csabai street. We are committed to be available continuously on weekdays and also on weekends for both gatherers and suppliers. On the occasion of night works, our site can be floodlighted in full. Our preparation of goods and loading complies with the European standards and requirements.
Our partners are retail and wholesale companies both in Hungary and abroad. We forward our products to our customers by means of courier or our own vehicle. We serve our clients in both small lots and large (pallet) quantities.
Business hours:
From Monday to Saturday 07:00 - 17:00
Sunday seasonally 07:00 - 17:00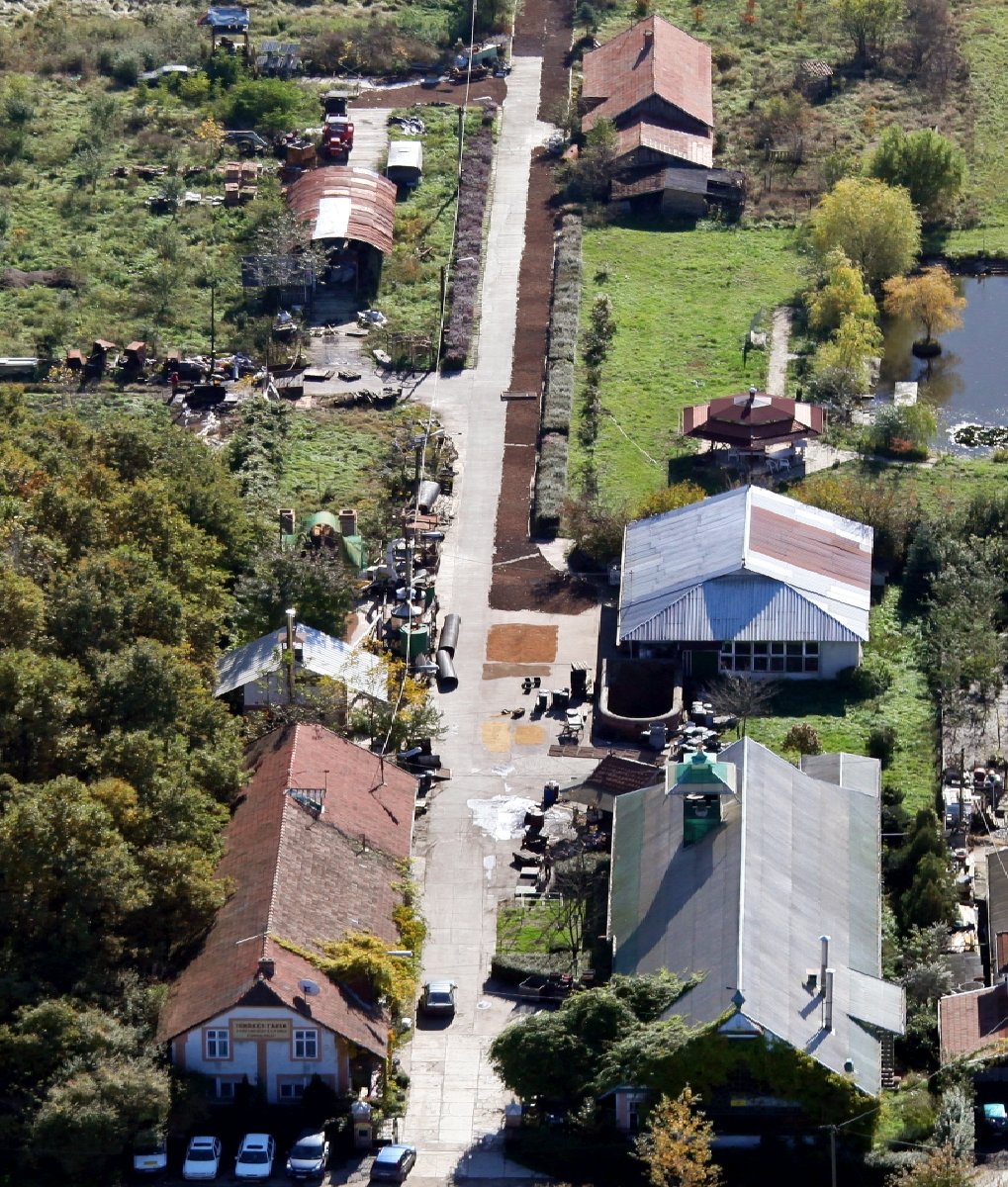 We purchased and developed our machinery and equipment continuously in accordance with our activities undertaken in the course of time. Currently, we have conventional production lines and purpose-made customizations in our site. We adapt our machinery and equipment always to the expectations. The purity and homogeneity of our product prove our practical experiences of many years.
For drying, a surface of more than 1,500 m2 is available for us in three buildings. By means of two artificial dryers and a smaller, hot-air dryer developed by us, we can dry and dehydrate on a further 135-m2 surface.
To achieve and maintain appropriate propagating materials it is essential to use a cold storage. In our cold storage, we can solve the storing at an even temperature, on 144 m2. In addition, we have a refrigerating room of 11 m2.
In our site, we have several seed cleaners (screens, air-blasts, separators, seeders, etc.) as well as medicinal plant processing (rose hip pulper, camomile flower-heads cutter, cutting machines, etc.) and de-stoning machines.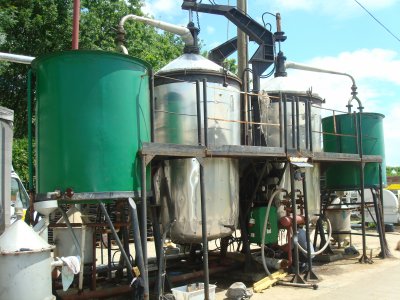 We have 2 essential oil distillers of 4 m3 and 1 distiller of 1 m3, with which we do also hired distilling.
For processing our by-products coming from essential oil distillation, we have installed a briquetting machine and a pelleting machine.
www.famag.hu Copyright 2014-2016 Interwald-Török és Társa Bt. ©